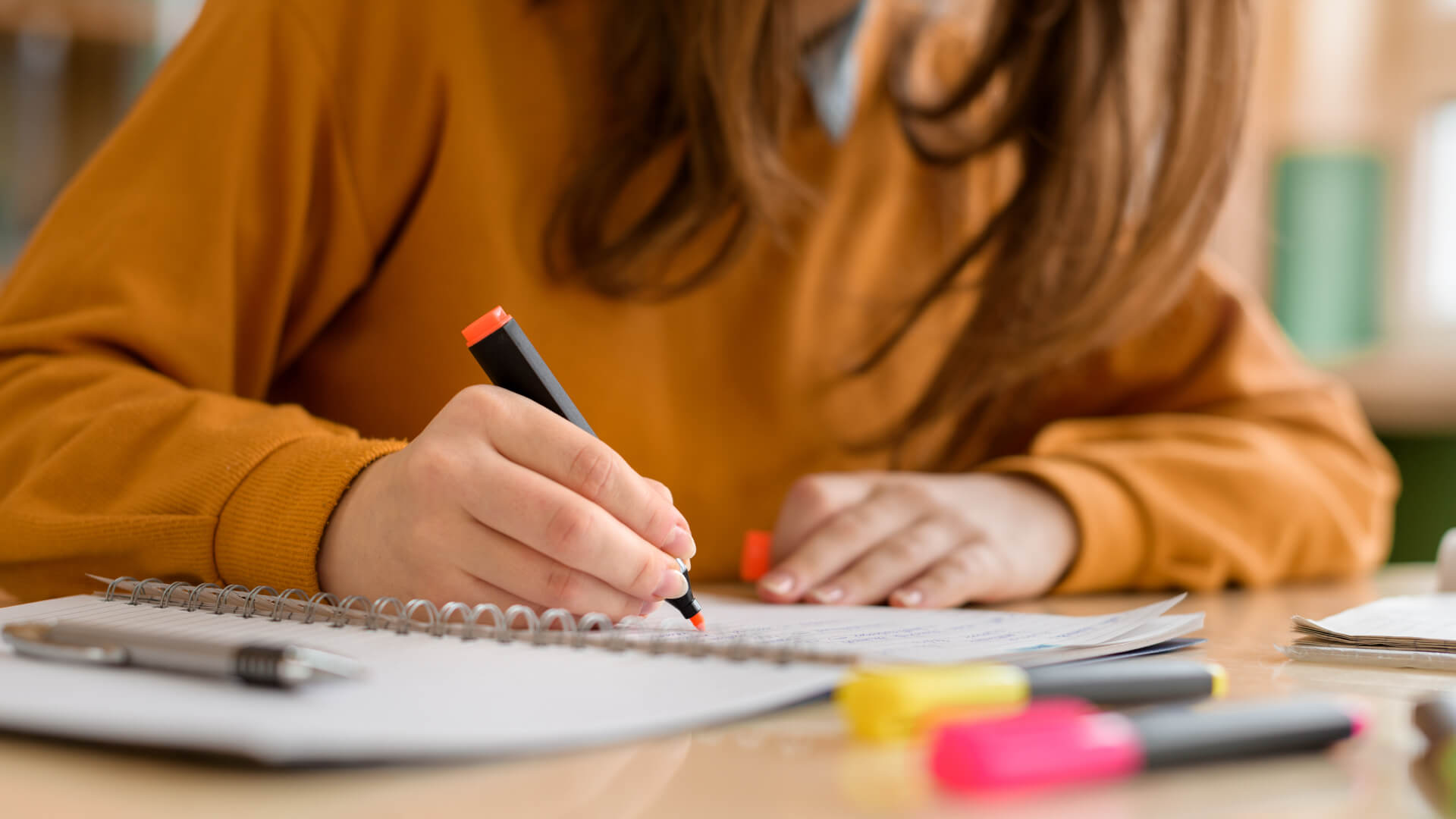 Life is full of surprises. Unexpected circumstances or situations can occur at any time which may result in financial hardship for some people. In some cases, a person may become overwhelmed by the debt he or she has incurred during this time of financial hardship. Luckily, there are various options available to remedy the situation. One of these possible solutions is to file bankruptcy.
Chapter 7 bankruptcy
There are two types of personal bankruptcy processes available. Which one a person chooses will depend upon his or her current income and needs. In many cases a person may be able to discharge almost all of one's debts by filing a Chapter 7 bankruptcy. Those with little income leftover after monthly expenses will likely qualify for a Chapter 7 bankruptcy. In this type of bankruptcy, one will not have to repay discharged debts owed to creditors. If one has minimal assets, choosing a Chapter 7 bankruptcy may be the best choice.
Chapter 13 bankruptcy
On the other hand, those who earn a higher income may not qualify for a Chapter 7 bankruptcy. Also, if one has significant valuable assets, such as a home, he or she may want to protect these assets from liquidation which could occur in a Chapter 7 process. In this case, one may want to consider filing a Chapter 13 bankruptcy case instead. In this type of bankruptcy, the court will restructure one's debt into a new repayment plan based upon one's discretionary income.
Who qualifies for Chapter 13 bankruptcy?
Not everybody will be eligible to file for debt relief through a Chapter 13 bankruptcy. One limitation is that the total of secured and unsecured debts may not be more than a certain amount, depending upon applicable law. It may be necessary to consult with any bankruptcy law firm birmingham al to determine if one will likely qualify for a Chapter 13
Secured Vs. Unsecured Debt
A "secured debt" is a debt which has some type of personal asset, such as a home, being used as collateral for the loan. This type of debt allows the creditor the right to seize the property in the case of a failure to pay. An "unsecured debt" such as a medical bill or credit card does not allow the creditor to take one's assets.
Consistent Income
Another requirement to be granted a Chapter 13 bankruptcy is a steady income. One will have to provide proof of a steady income to the court. The amount of income will have to be sufficient to meet both one's monthly living expenses as well as fulfilling a repayment plan. If a person's income is too low or irregular, the court will not approve a proposed repayment plan.
Obtaining legal assistance
If one decides to move forward with a Chapter 13 bankruptcy filing it will be necessary to follow the correct legal procedures. This means filing the proper legal documents with the court in a timely manner. The information provided needs to be legally accurate. Failure to provide correct information can result in the court dismissing one's bankruptcy case which means he or she will not be able to obtain debt relief.