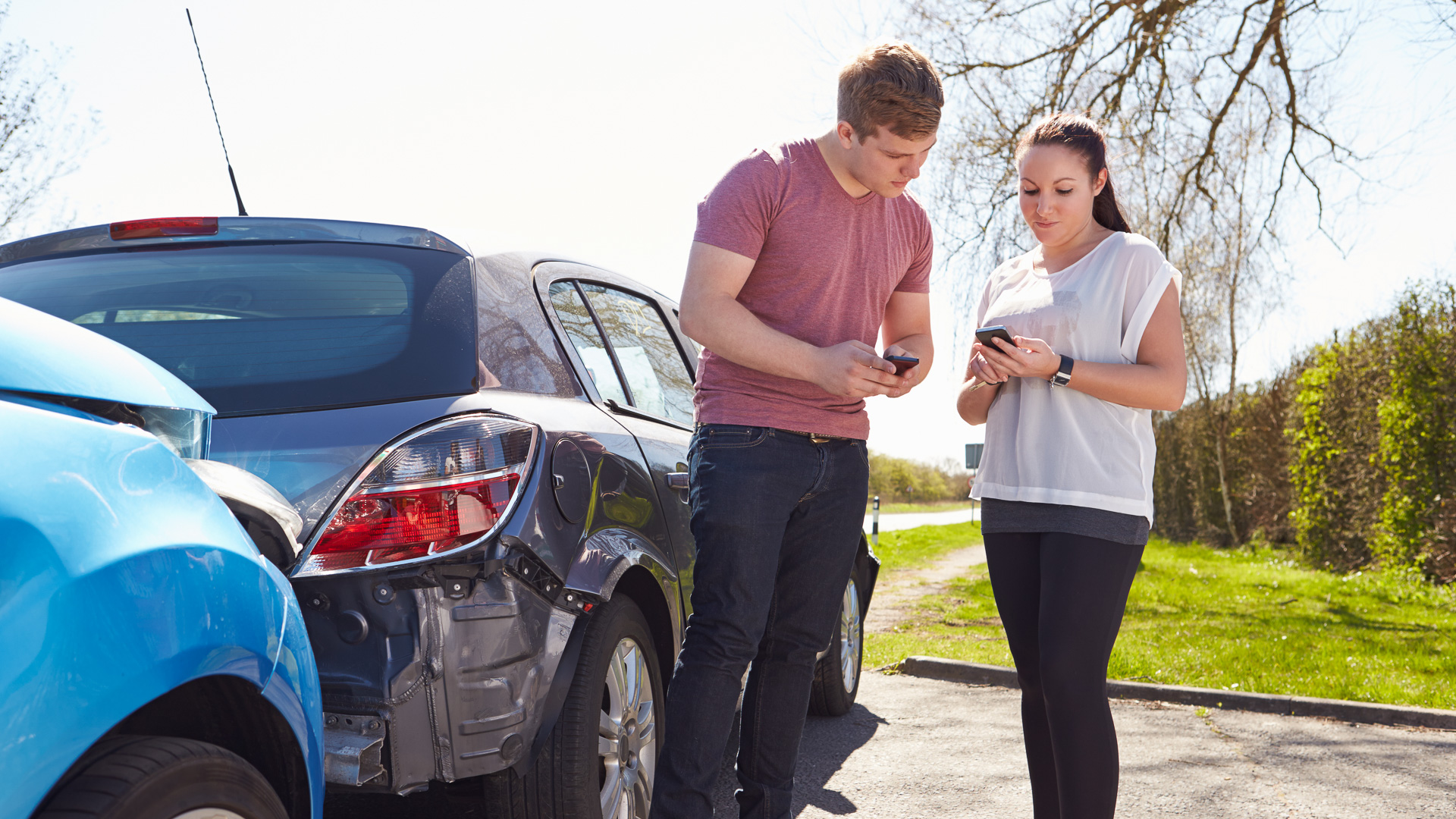 Imagine getting into your car with the intent to just drive down the street, only to end up colliding with another vehicle. Sadly, motor vehicle crashes are extremely common in the U.S. and could happen to almost anyone who gets behind the wheel or rides in a car. Know that car accidents may also be the reason for why you will end up living a very different life. For example, imagine getting into a bad wreck and losing your vehicle. At the same time, you also end up facing painful injuries so severe enough to actually disable you. According to ASIRT, 50 million people around the world every year end up experiencing bad injuries that has caused them to live less of a satisfying life due to significant changes that were out of their control. Many people have also been forced to start over again because of their accident. However, you can possibly be able to avoid certain consequences of your vehicle accident with simply taking certain steps. Taking the right steps to avoiding challenges in your life and also your family's life can definitely assist your situation after your accident and may also even smooth things out, decreasing stress, anxiety and hardship.
After getting involved in a car accident, you may be shocked with fear, anxiety and worries. The last thing that you are thinking about is what the proper steps to take are. In fact, you are probably so worked up by the whole thing that you may even feel confused and even forget what to do after your involvement in a car accident. However, according to Money Crashers, the most important steps that you should try to remember the next time you are involved in a serious car crash include: prevent yourself from admitting any fault, be honest and calm when you are speaking to law enforcement officials, take as many detailed pictures as you can and also try to memorize as much detail as you possibly could remember. Knowing this information from your car accident could in fact help you in the long-term. After the accident, there are two people that you may want to consider contacting which are the insurance companies and also an injury or accident attorney. The reason that it is so important to get ahold of an accident attorney is so you can possibly when a case that can restore your vehicle, pay for your medical care and even pay for your time off of work that you will need in order to recover from the accident.
There are hundreds and thousands of injury lawyers out there that are waiting to hear from you. Therefore, consider doing your research on the web to locate your local accident injury lawyer today to begin your case. Remember, you want to make sure that you have all of your details such as pictures, notes and or police reports ready for your lawyer. You may also consider conducting some research on the internet for any type of injury attorney eau claire wi.
A car accident can definitely prevent you from returning to your normal life. If you have been severely hurt from the accident, then it is very likely you will be missing time from work. Getting an attorney for your accident is one of the wisest steps to possibly restoring your life back to normal shortly.…